最后修改于
No.
NordVPN does not work in China.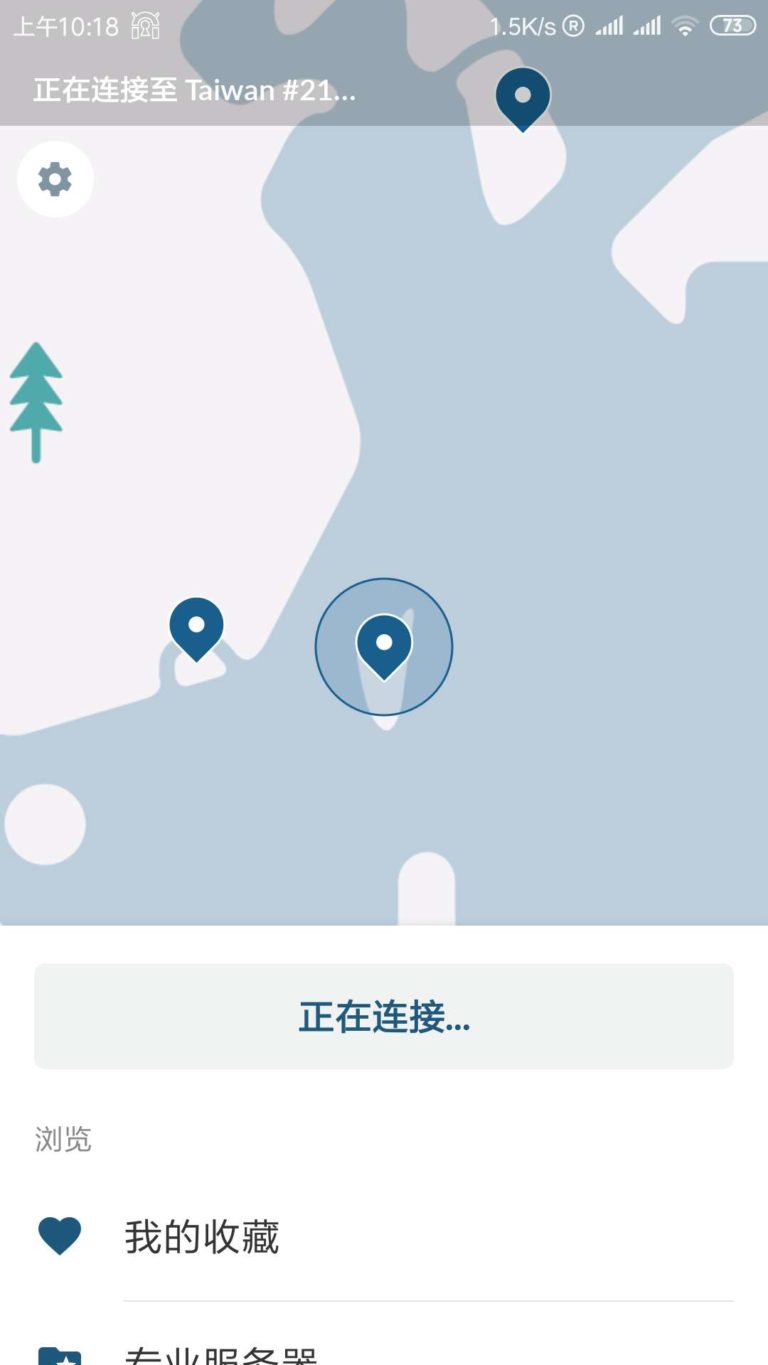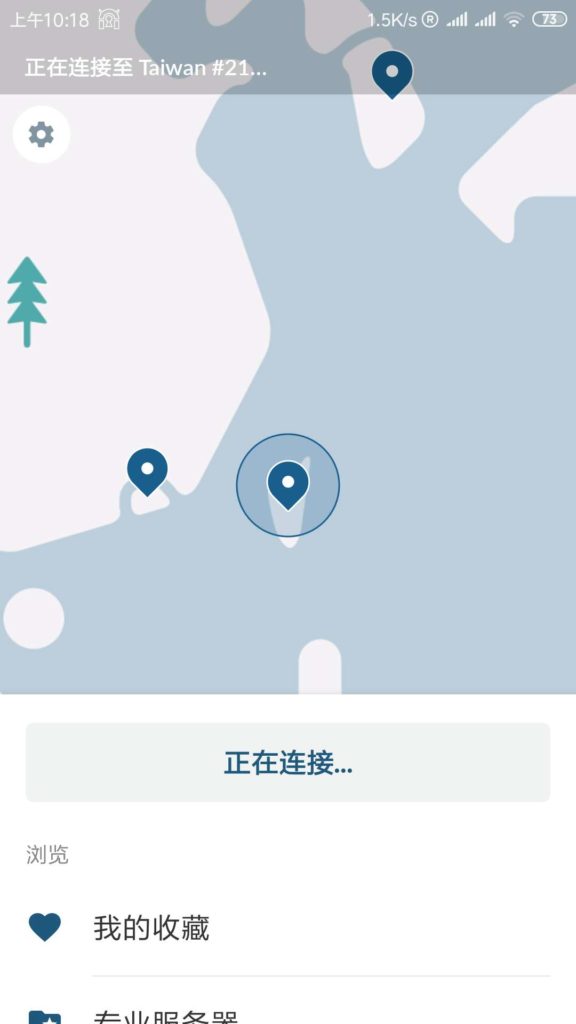 You may have heard about it working in China from many so called "VPN review" sites on the internet. Many of them crown NordVPN as the "best VPN in China".
Don't believe those reviews. NordVPN does NOT work in China.
It does not work on Windows, Mac, nor Android or iOS. I know because I just tried it on all those devices, I event tried it on a Ubuntu Linux box. And I am in China this very moment.
Then why so many reviewers are recommending buying NordVPN for China?
For the simple reason that NordVPN has an attractive affiliate program.

Many China VPN reviewers put NordVPN to the top of their lists, because they make the most commission out of it.
If you are looking for a working VPN in China.
It's the only VPN that has worked for me consistently in China.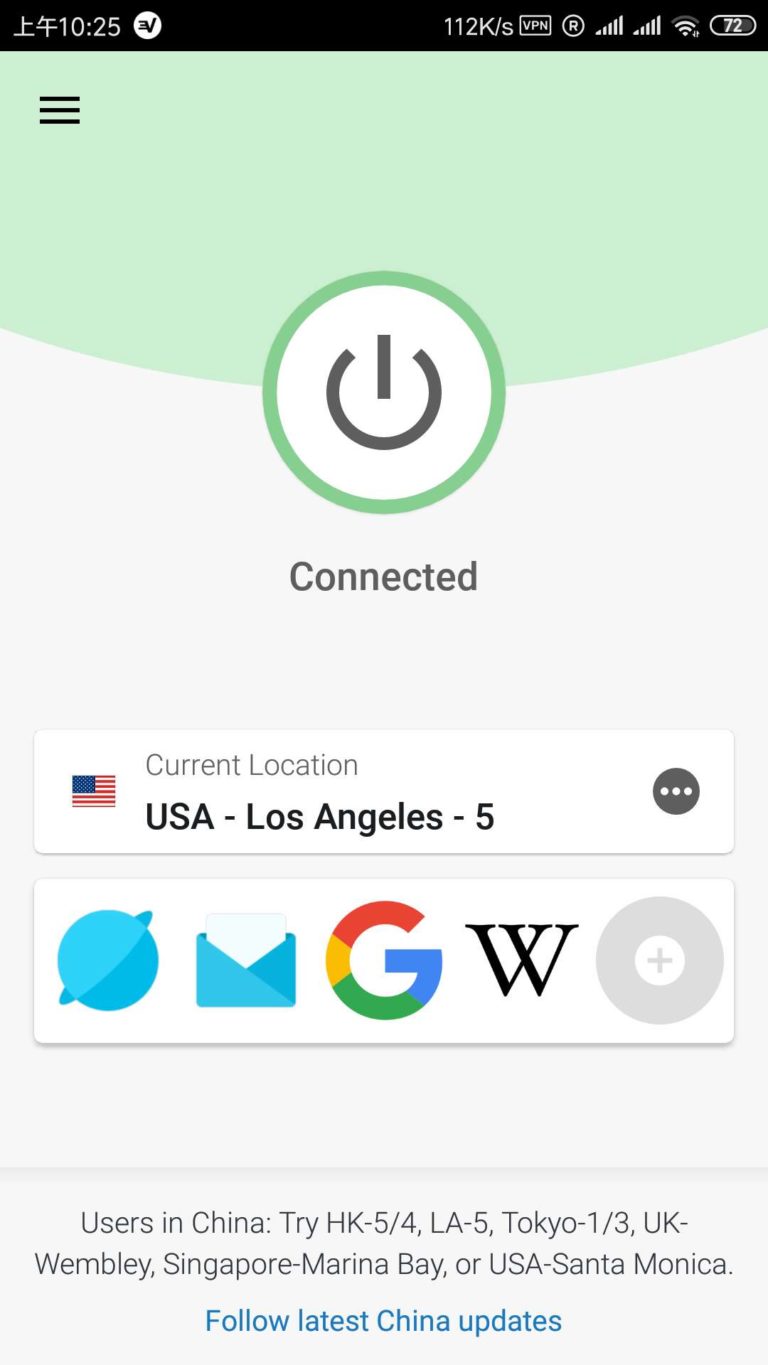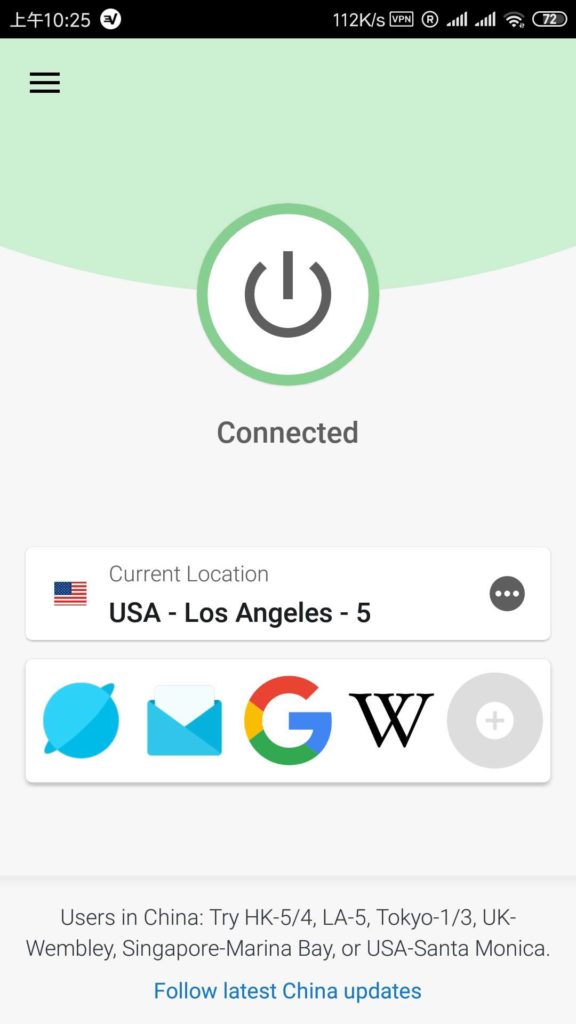 ExpressVPN works on Windows, Mac, Linux, iOS, Android … you name it, even PS2 and XBox and various routers.
You may purchase it before going to China or buying it after your landed there – you don't need a VPN in order to get ExpressVPN. Because it has China-accessible mirror sites.
You can enjoy Netflix from China while connected to any US based server (e.g. LA 5).